Bailey-Burch holds the highest level of prevention credential offered by the Missouri Substance Abuse Counselors' Certification Board and has worked in the prevention field for nearly twenty years. The past ten years of which she dedicated to designing, implementing, and evaluating prevention interventions to reduce health disparities among minority populations. She also has extensive experience writing and managing federal and local grants/contracts.

Currently, Bailey-Burch spearheads the Girls Holla Back!, Y-Chat Now and Curve the Urge prevention projects. Bailey-Burch is a trained suicide prevention instructor and a former MIMH director of Mental Health First Aid- Missouri, a public education program that helps individuals understand and respond to signs of mental illnesses and substance use disorders.
Dr. Jeffrey Noel's research and evaluation work aims to understand, prevent and reduce risk behavior by youth and young adults through examination of social-cognitive, situational and cultural risk, and protective factors. Dr. Noel has conducted outcome evaluations for several prevention efforts implemented by collaborators at the MIMH and community agencies ranging from school districts to treatment providers. For over ten years he has directed the evaluation of Girls Holla Back!, a substance abuse and HIV prevention program for African American adolescent girls and their adult female caregivers.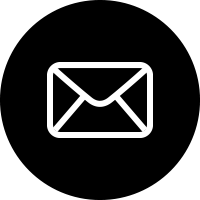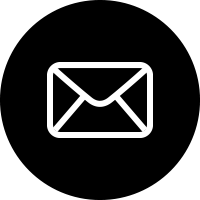 In 2012 he established the Social Cognition and Alcohol Studies lab in UMSL's Department of Psychological Sciences. Studies currently underway in the lab focus on immediate situational factors (including emotional states and social interaction goals) that impact self-reported alcohol outcome expectancies versus automatic versus implicit approach toward or avoidance of alcohol. He is also conducting a psychometric investigation of implicit alcohol attitude assessments.